HELPING OTHERS
Summit Church strongly believes in reaching out. Jesus taught us to treat others as we would treat Him.
I needed clothes and you clothed me, I was sick and you looked after me, I was in prison and you came to visit me.'
"Then the righteous will answer him, 'Lord, when did we see you hungry and feed you,
or thirsty and give you something to drink?
When did we see you a stranger and invite you in, or needing clothes and clothe you?
When did we see you sick or in prison and go to visit you?'
"The King will reply, 'I tell you the truth, whatever you did for one of the least of these brothers of mine,
you did for me.' Matt 25:36-40 NIV
Projects are planned throughout the year.
We have collections of food and other items for the needy on a regular basis.
A Higher Standard Women's Ministry has several outreach projects throughout the year.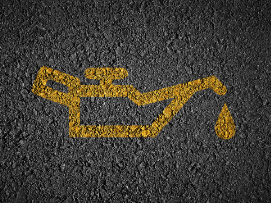 FREE OIL CHANGE PROGRAM
The Free Oil Change program at Summit Church provides free oil changes for single women
who regularly attend Summit Church and help support it financially.
When your oil is changed, turn the receipt in to the church office and you will be reimbursed for the expense.
This can be done every 3,000 miles, up to 4 times per year. The reimbursement amount is limited to $35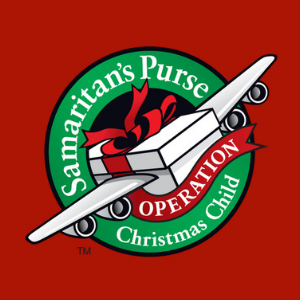 OPERATION CHRISTMAS CHILD!!!
Sharing the love of Jesus to kids around the world!
Over 56 boxes were packed this year! Thank you Summit Church!!!!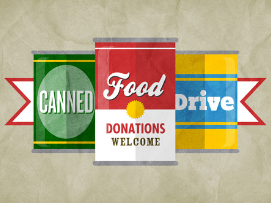 HELPING THE POOR
throughout the year, we collect food, paper goods
and cleaning items for Feed My People.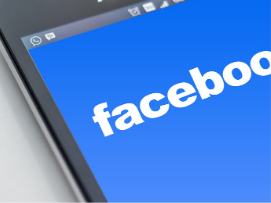 FACEBOOK OUTREACH
Pastor Terry and Diane call on all members of Summit Church
to reach out to people on social media.
Like, share and comment on Summit Church's posts.
People are hurting and need Jesus.